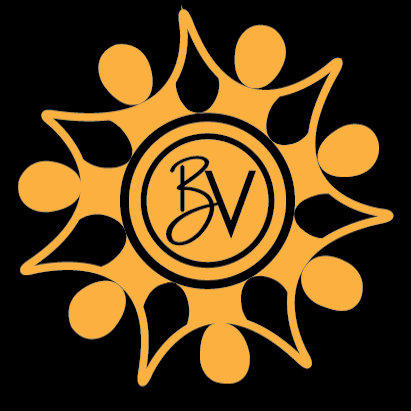 Ballarat Voices is a new choral organisation dedicated to providing excellent choral education and performance opportunities to the young people of Ballarat. Ballarat Voices will bring together children with a passion for singing, submerse them in experiences with professional choral educators and increase their level of vocal musicianship and performance abilities.
Aims and Objectives
To provide high level choral tuition (performance skills, aural training and music reading) to children from Ballarat and region in a supportive, professional and friendly environment
To extend on the opportunities provided by our schools and help children to take the next steps in their musical journey
To promote good health and wellbeing and develop resilience through singing together
To build ongoing relationships with people from diverse backgrounds, gender, age, ability and financial status through our connections with school communities
Our Groups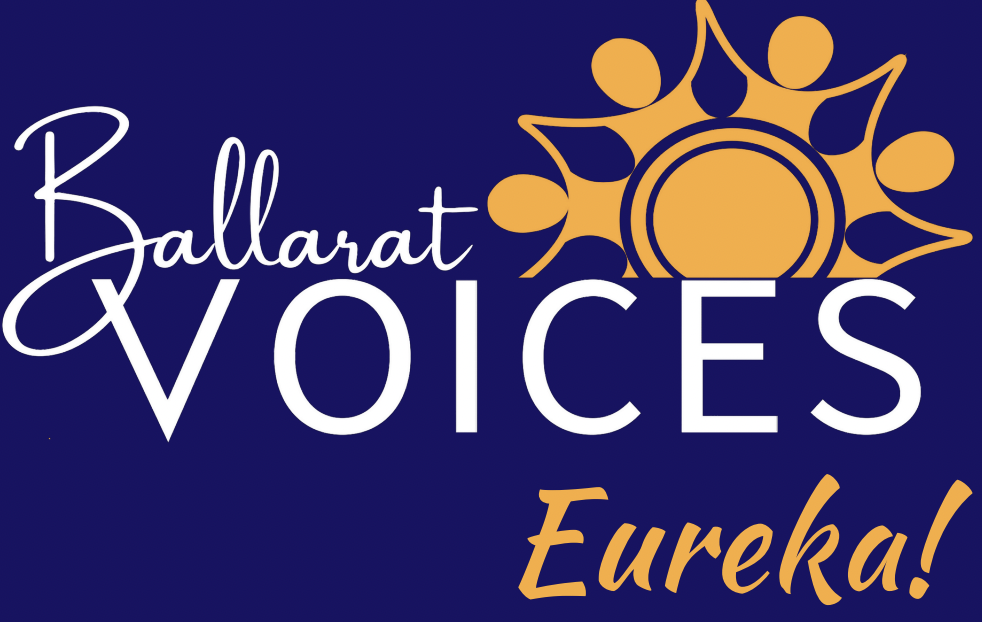 BV – Eurekea! is for singers in Grades 1-4. These singers are beginning their choral journey, making progress towards their goals with enthusiasm and energy and lots of fun!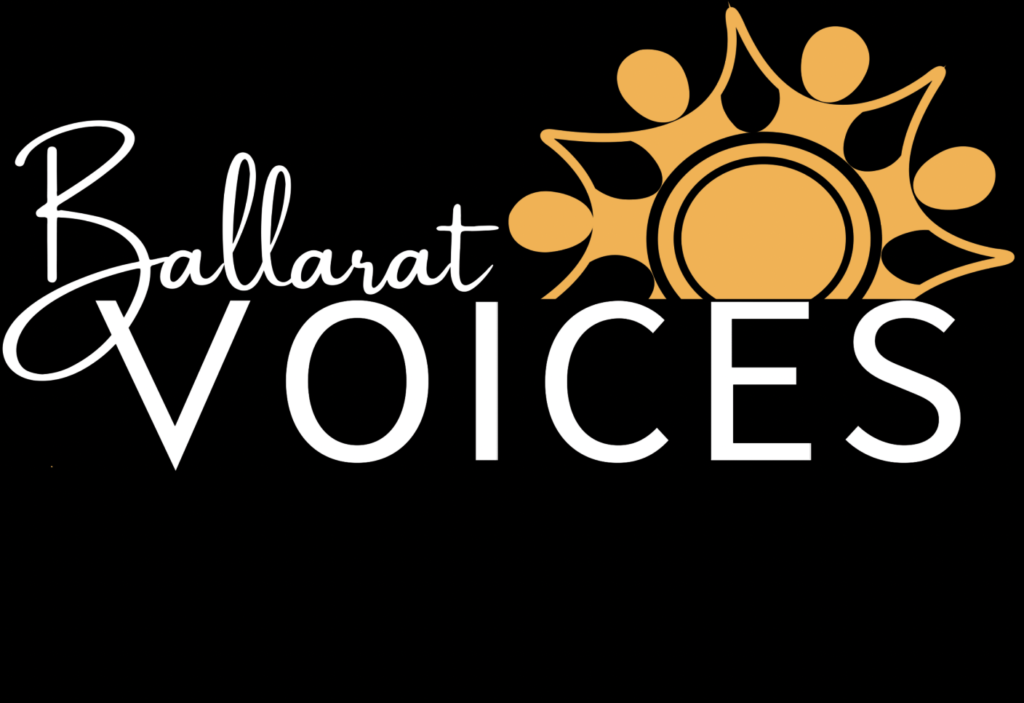 Ballarat Voices is for singers in Grade 4 to Year 9. These singers have some musical experience and are keen to grow their performance, aural and music reading skills in a supportive and friendly environment, with like minded others from across the community