Lyndell Allen Artistic Director
Conductor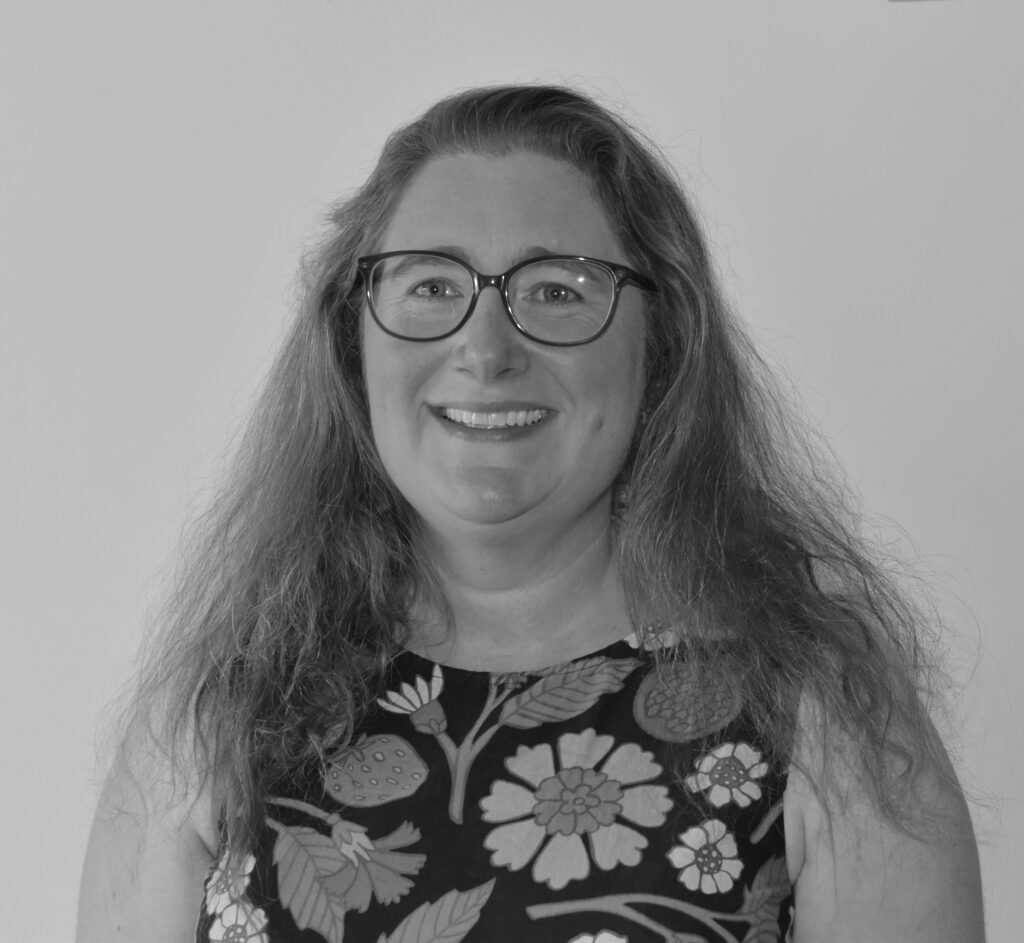 Lyndell Allen (Mezzo) graduated with a BMus (ed) from the University of Melbourne in 1996 majoring in education, voice, and strings. She has studied singing with Merlyn Quaife, Peter Mander and more recently Stephen Grant. She taught at Ballarat Grammar School from 1997-2017, where she directed the choral program, touring with the Chapel of St. Mark Chamber Choir to England and Italy in 1999 and in 2017 to Germany, Czech Republic and Austria where they took second place in their section of the Summa Cum Laude Festival in Vienna. She has been the Director of Music at the Cathedral Church of Christ the King (Ballarat) since 1998 and currently teaches music at Newington Primary School. Read More….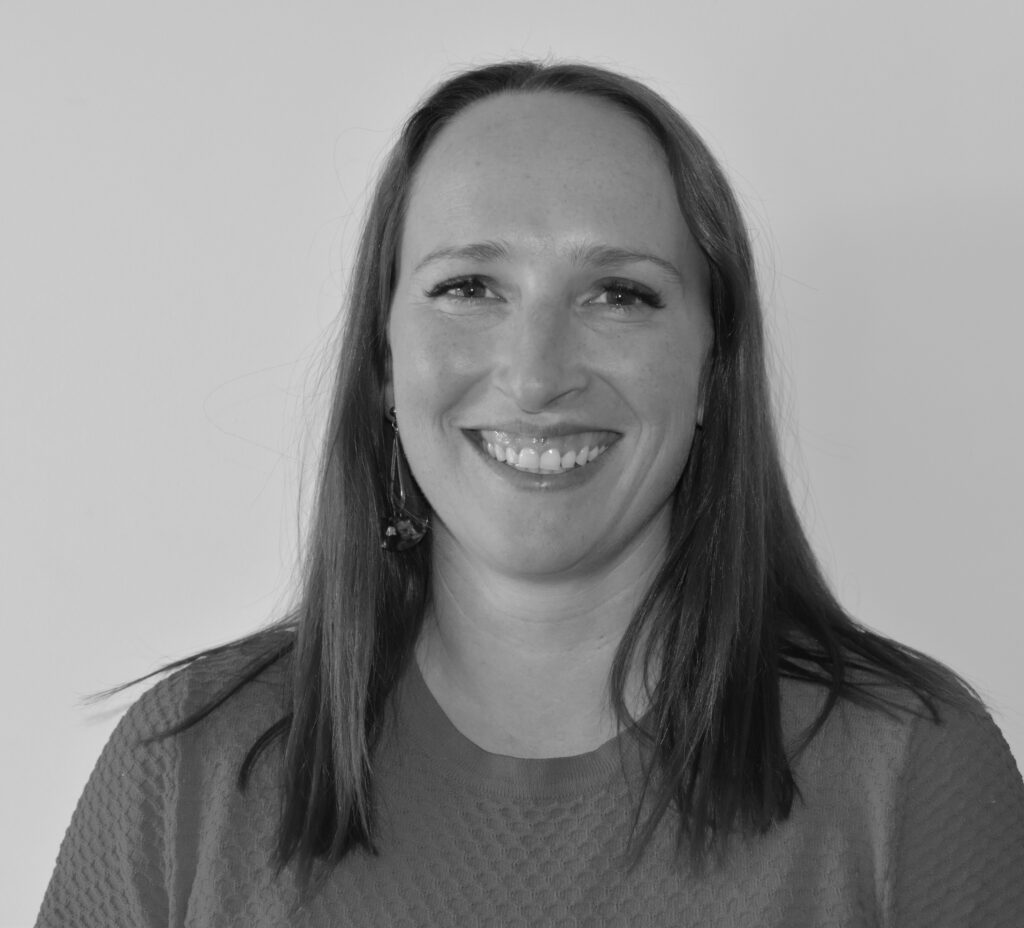 Brooke Johnson Director
Conductor
Brooke Johnson (Mezzo) has a Bachelor's Degree in Music (Classical Voice) and a Degree in Teaching (Primary and Secondary). She has also completed the Estill Teacher Training Course and Level One of the Kodaly Method. As a vocal teacher Brooke has taught students from primary years up to students auditioning for university entry. She began her vocal teaching in Adelaide before moving to country Victoria to teach and then on to Melbourne. Brooke was the choral director and vocal coach at Parkdale Secondary and Bentleigh Secondary from 2010 to 2014. She ran the music program at Kensington Primary School in Victoria for 8 years from 2010 conducting both the Senior, Auditioned and Community choirs. The auditioned choir the 'Kensington Primary Early Bird Singers' performed at numerous Eisteddfods across Melbourne and at venues including the Melbourne Town Hall, The Edge Theatre at Fed Square, Etihad Stadium and The Clock Tower Theatre. Her choirs opened events including the Spring Racing Carnival in 2015, Australian Citizenship Ceremonies in 2017 attended by the Lord Mayor as well as singing on the album 'Inside we are the same' by Kilby and Kennedy, performing at Treasury House for the 3 new ministers of education in 2014 and featuring on the television series 'Party Tricks'.
Brooke has a passion for delivering a music program that not only helps to improve musicianship within young students but one that helps to maintain strong bonds across all choir members in turn boosting resilience, mental health and wellbeing.
Brooke is also the manager of Melbourne Music Tuition, an instrumental music business that operates in two schools in Melbourne's west and employees 11 teachers.
Wendy Rechenberg Accompanist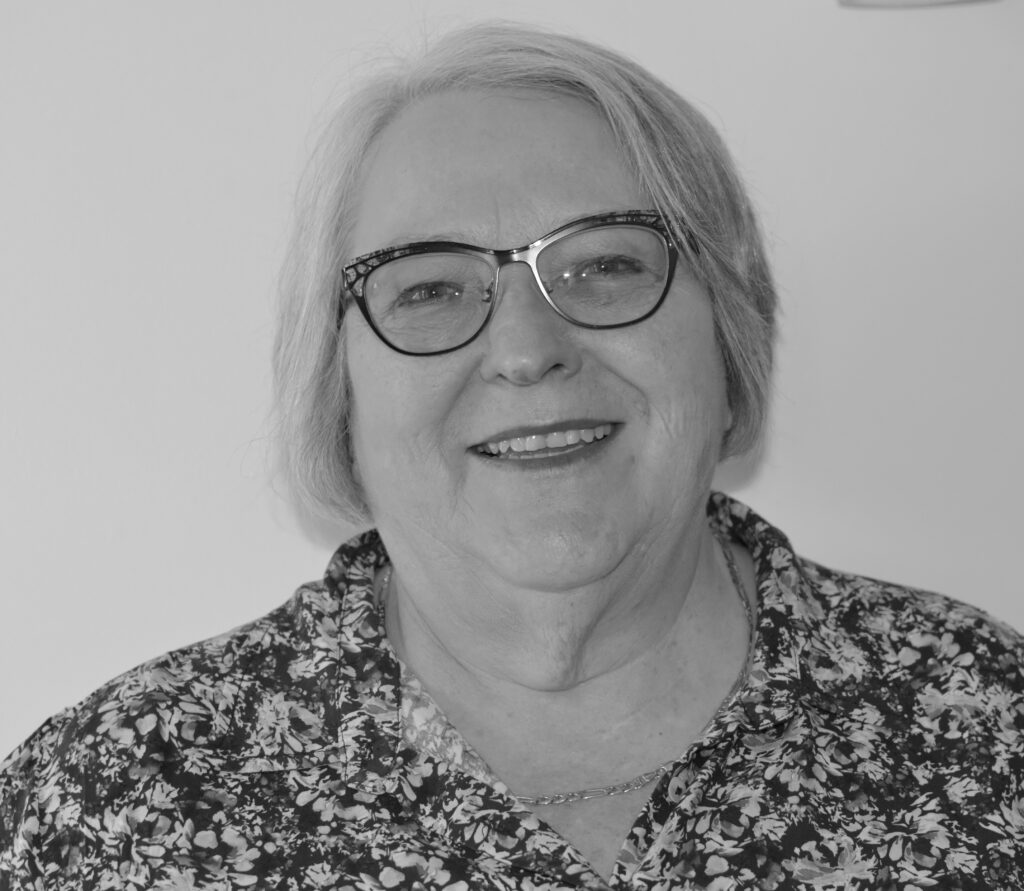 After graduating from the Victorian College of the Arts, Wendy travelled to the UK to further her studies, specialising in vocal accompaniment with world renowned accompanists Geoffrey Parsons, Roger Vignoles and Robert Sutherland. During her 20 years in London she divided her time between her two passions; educating future young musicians and accompanying. She performed extensively in all the premiere English Concert Halls and accompanied singers from Major Opera Companies including Covent Garden, English National Opera, Glyndebourne and Welsh National.
After returning to Australia in 2000, she lectured in Music Theatre at the University of Ballarat's Arts Academy (now Federation University) and completed her Master's Degree, with her dissertation "The Role of the Music Director within an Educational Institution", again reflecting her love of both teaching and performing. Wendy is now an accompanist and piano teacher at Ballarat Grammar. She enjoys working with the musicians of the future, and has accompanied well over 100 VCE exams and countless AMEB exams.
Since her arrival back in Australia, Wendy has accompanied many major Australian artists including Peter Coleman-Wright, Cheryl Barker, Jane Rutter and David Hobson.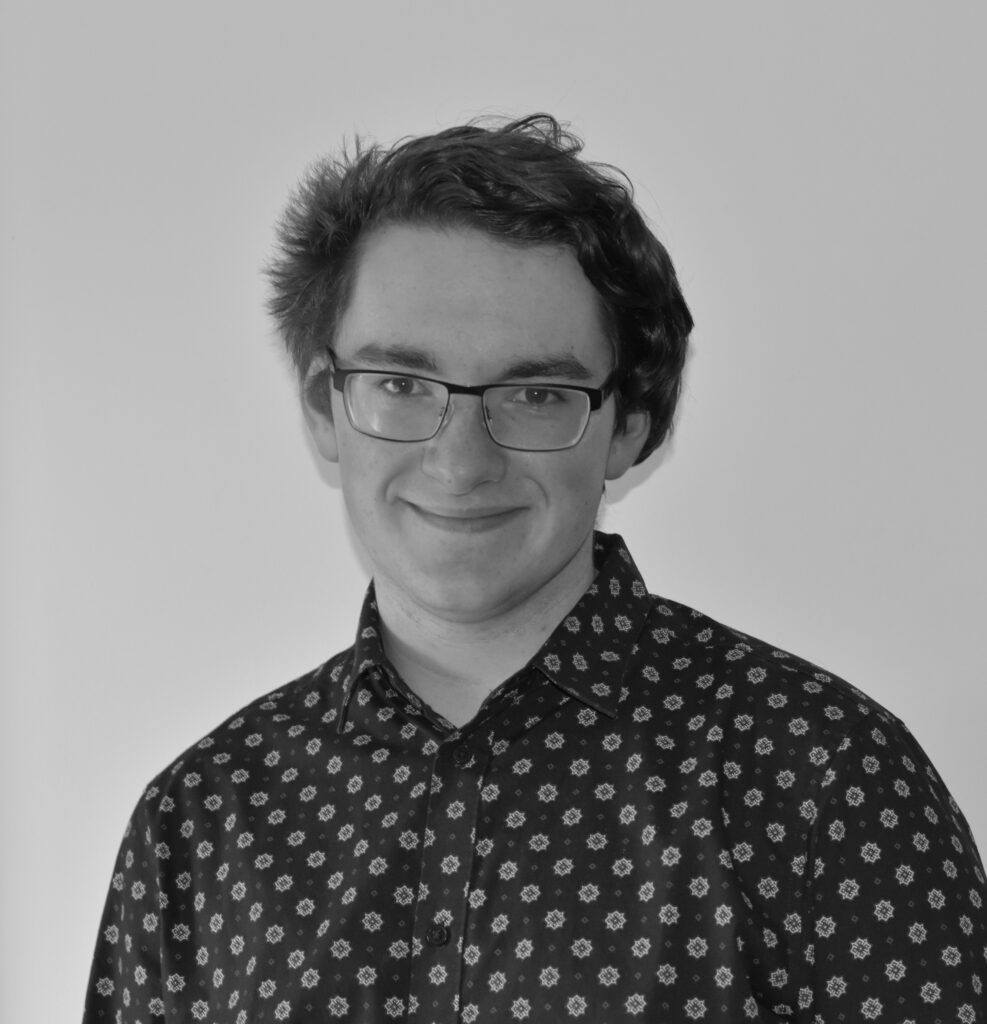 Sebastian Allen Tutor