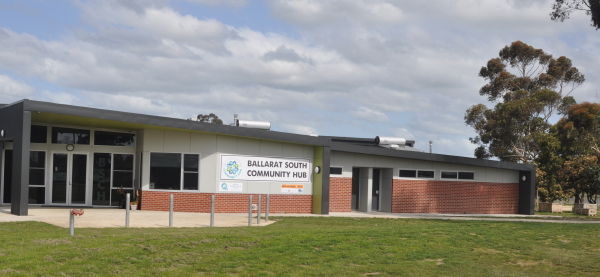 Location
Ballarat Voices is currently housed in the friendly and inviting Ballarat South Community Hub. We will be rehearsing as a large group in the Hub space, with tutorias also taking place in the Music Rooms of Phoenix P-12 College, which are conveniently located in the same building. With plenty of parking enter via the Tuppin Drive Gate, where you will find the Ballarat Voices Sign.
Rehearsal Details
Rehearsals take place each Wednesday afternoon from 4.30pm till 5.45pm. This is to give families enough time to get to rehearsals following the school day.
Members should wear their rehearsal uniform and bring their filled water bottle to rehearsal each week.
Term 3 Rehearsal Schedule